Prepare Yourself
Prepare Yourself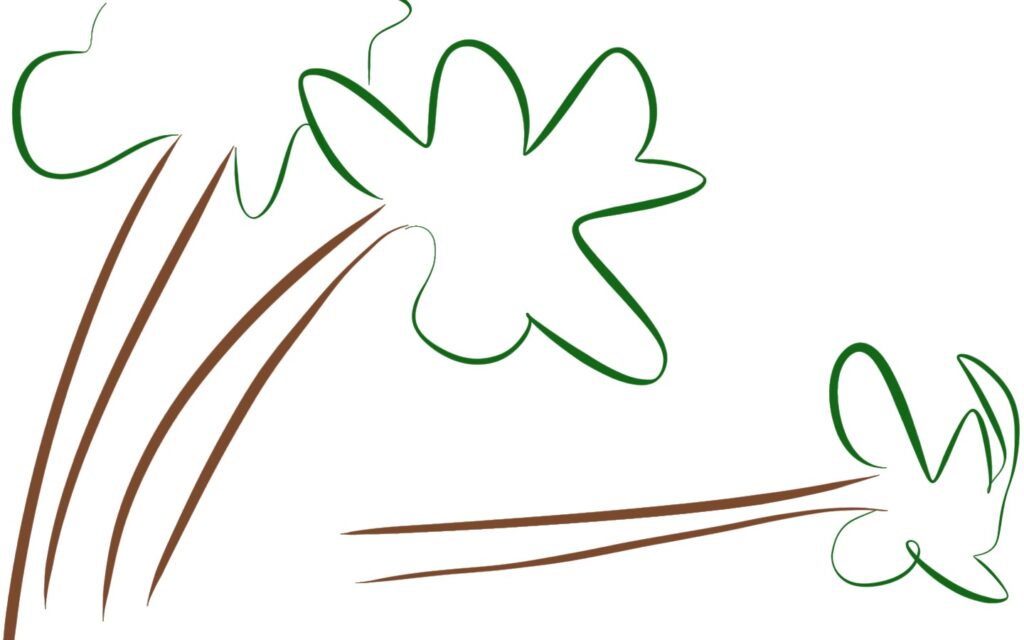 Yesterday, a huge storm attacked North Texas. The storm came quickly. The day started off sunny and warm. I checked the forecast, and there was a "normal" chance of summer thunderstorms. I decided to go on a walk outside of town. On my way home, the sky started to darken. I was planning on stopping at the farmer's market and gas station, but when my weather app alerted me of of the impending severe thunderstorm, I decided to go straight home. As I was opening the door, I heard the first roar of thunder.
The storm knocked over trees, destroyed property, caused massive power outages, took one life, and injured at least five people. The storm was stronger than almost everyone predicted.
Sometimes, things come out of nowhere and are hard or impossible to prepare for. Other things are much more probable— like getting older. We can even say that we get older with every breath.
While we don't know exactly what the future may hold, we can prepare our bodies with exercise. Proper exercise builds our muscles and makes them stronger, improves our balance, strengthens our bones, increases our range of motion, and improves our mental and psychological functioning.
Do you have an action plan for graceful aging? If you don't, now is the time to prepare. Please feel free to reach out to a fitness professional for help with creating your action plan for graceful aging. Many of us are passionate about helping people get ready for next year and the decades following.
Thanks for reading. I hope you have a safe and healthy week.