Achieving the "Impossible"
Achieving the "Impossible"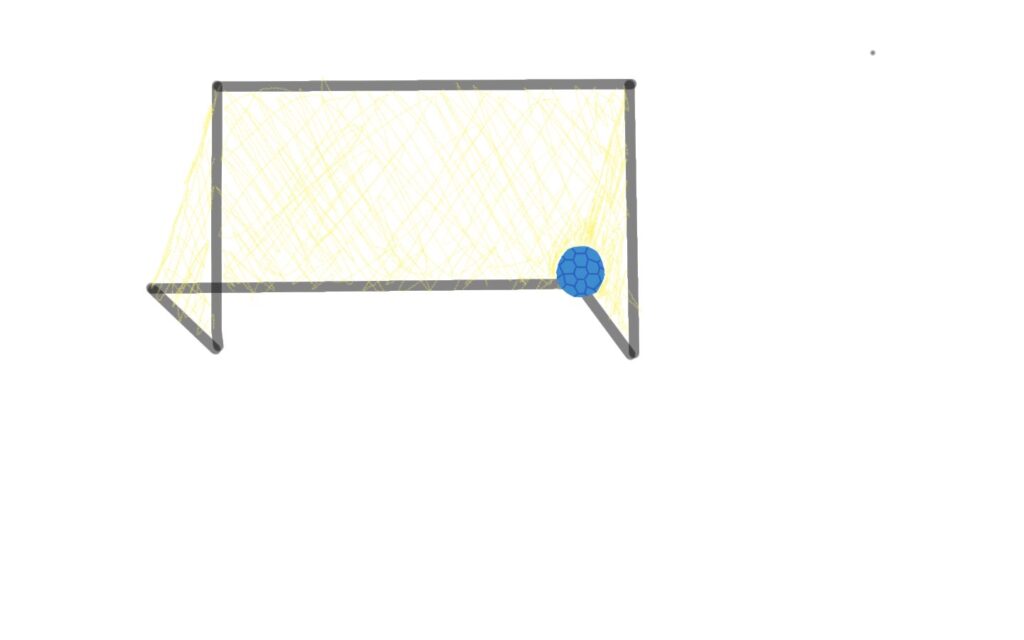 If you have been following my blog for some time, you probably already know that I played soccer. I started playing in preschool. At that age – despite our coach's advice – most of us thought that swarming the ball at once was proper strategy. It was chaos. Therefore, I can't remember how or when I became defender, but I played that position for years.
Over the years I became comfortable in that role. I learned how to loft the ball across the field to our forwards. I learned what offsides was and how to move towards the opposing team's goal to make it harder for them to score against us. I learned how to sprint back when an opposing team's forwards got through so our goalie wouldn't have to face them alone. Mainly, I liked that there wasn't any expectation for me to score a goal – something I was convinced I couldn't do.
Then, one day my coach told me to go in as a forward. It was during half-time of a game, and my team was winning. When I looked quizzically at my coach, he smiled and told me I got this. I remember running onto the center of the field feeling very odd. What was I doing up here? I was a defender. I guarded our goal. I didn't score goals. I surely couldn't score a goal. Until…I did! I scored my first goal, and it was exhilarating. I'd like to say it was the first of many goals, but because soccer doesn't have a ton of goals in general, it was the first of some goals 🙂
Looking back, I think the idea that I couldn't score a goal was ridiculous. Regardless of our position, my team practiced all the drills together–including shooting drills. I had scored numerous goals during these drills. However, my "inability" to score an actual goal felt very real. I needed an outside perspective – a coach – to see my potential and set me up for success.
While my situation may be unique, I know that many people are in similar predicaments. Just because we aren't doing something now, it doesn't mean we can't do it in the future. If you're having trouble wrapping your head around the possibility that what you thought was impossible may be possible, I recommend you find a coach or fitness professional to guide you. To achieve what we want to achieve usually requires training and hard work. Having someone encourage you and see things in you that you don't see in yourself is incredibly helpful.
Thanks for reading. I hope you have a safe and healthy month.