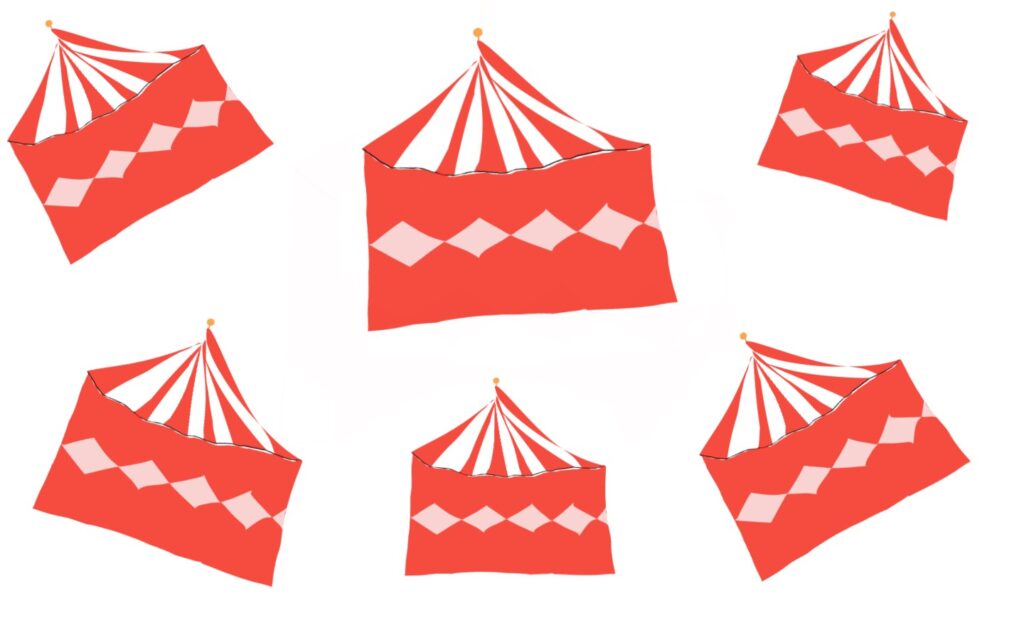 I was lucky to take my yoga teacher training class with many talented and interesting people — including a former circus acrobat. According to her, becoming a circus acrobat is extremely competitive. Whenever she was passed up for a position, she didn't get discouraged because she knew the person who was chosen had trained more. This perspective provided her with the motivation to do more work. Most of us do not have the dedication, motivation, physical capability, or desire to perform acrobatic feats high up in the air in front of a paid audience. However, many of us do have other physical aspirations.
You may want to do something completely new like a yoga pose featured on a website or it may be something you can no longer do with ease like getting up and down from the floor, carrying a heavy object, or being able to conquer several flights of stairs. I think most of us can see the logic in training for something that you were never able to complete.
What is harder to understand is that training can also help you regain the abilities you may have lost. Because you probably don't remember it—I certainly don't—it's easy to forget that the ability to perform activities of daily life took training to achieve in the first place. As a a toddler, we all had to "train" in order to develop balance, coordination, strength, and stamina. Training as an adult may help you to regain these skills.
If you're ready to do the work, and are looking for some guidance, don't be afraid to reach out to a health or wellness professional. Maybe they can help you get on the right track and provide the accountability you need to stay the course and do the work.
Thanks for reading! I hope you have a safe and healthy month.