Healthy Body, Healthy Brain (Because Your Brain is Part of Your Body!)
Healthy Body, Healthy Brain (Because Your Brain is Part of Your Body!)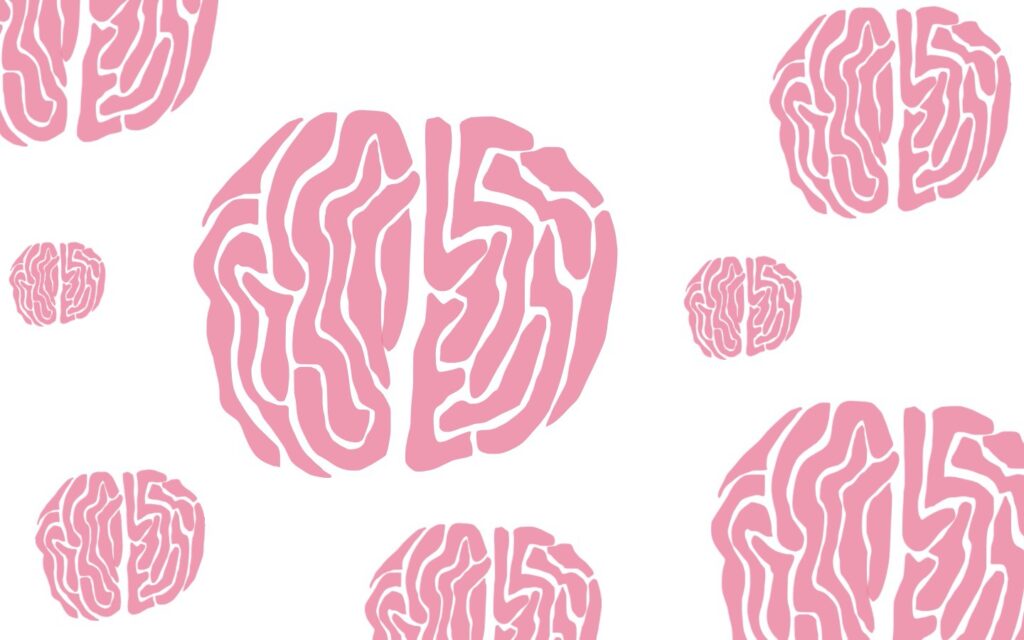 Have you ever known anyone with dementia? have worked with individuals who suffer from it, and have had several loved ones suffer from it too. It is not an easy thing to cope with— either for the individual who suffers from it or the individuals who love and care for them.
I remember the day I realized a loved one could no longer remember me. She was in the hospital at the time, and I periodically visited her there. As usual, the nurse excitedly announced my arrival. Instead of breaking out into her usual warm smile, my loved one seemed lost. Taking the nurse's excitement as a clue, my loved one guessed that the nurse was introducing her to one of the nurse's close friends. It was heartbreaking to watch her struggle and sad to know that I too was now a stranger to her.
Most people recognize that exercise is beneficial for the body, but not as many are aware of how is benefits the brain. So many studies show that exercise can reduce your risk of dementia. According the the Alzheimer's Society, exercising in mid-life can reduce the risk of developing dementia — in general — by approximately 30% and Alzheimers — in particular — by 45%. If dementia runs in your family or you are concerned about your memory, I encourage you to begin an exercise routine if you haven't already.
Thanks for reading. I hope you have a safe and healthy week.