Just Show Up
Just Show Up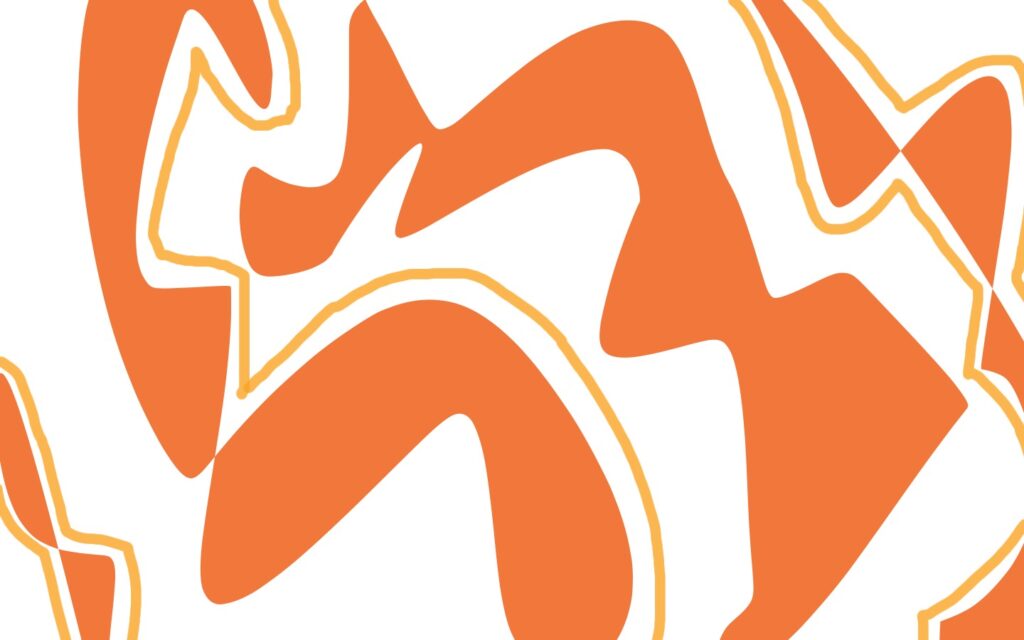 This has been a challenging week, and I'm not exactly sure what I should write. Still, I made a commitment to myself and you— my dear reader— that each week I would post something that would hopefully motivate you to live a healthier life.
Becoming healthier is a journey. It involves committing to healthy habits. Creating these healthy habits isn't easy, and sometimes — like when life gets difficult — it's tempting to let these habits go. But it's important to find ways to honor your commitment.
When things get crazy, it is even more critical to still show up and do what you can do. Maybe that means you put on your workout gear and work out for 5 minutes. You may find that after 5 minutes of exercise, you find the energy and motivation to complete another 25 minutes. Maybe you don't even complete the five minutes because the food's cooking quicker than you thought it would, but you still put on your workout clothes and did what you could. That's good too — you showed up. Maybe you could keep your workout clothes on and do some exercise after dinner? 
This blog is my way of showing up for you. With a pandemic in our midst, it is more important than ever to make a commitment to creating and maintaining healthy habits. If you need help, please reach out to me or another health coach or fitness professional. 
Thanks for reading. I hope you have a safe and healthy week.