Stressed Out about COVID-19
Stressed Out about COVID-19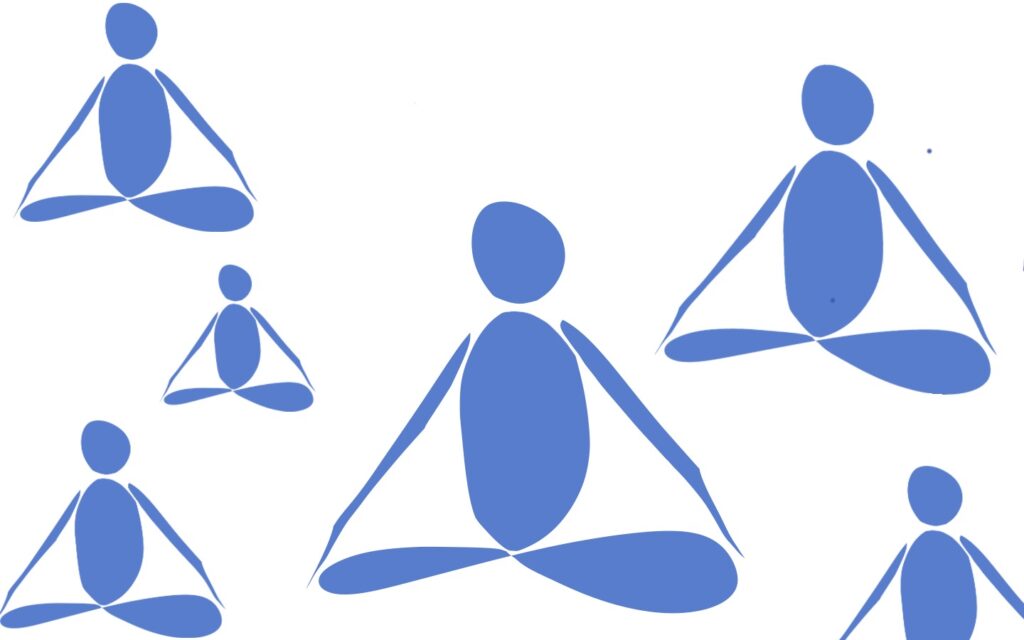 Recently, I was talking to someone who is considered "high risk" for dying from COVID-19 if they catch it. I was relieved to hear that while they were taking precautions to protect their health, they weren't abnormally stressed. They calmly explained that excessive fear about the virus would increase their chances of catching it. Science actually backs this up. According to the American Psychological Association, stress weakens your immune system. 
I realize that these past couple weeks have been a challenging time for many. When we're constantly bombarded with bad news, it's hard not to get stressed. That's why it is so important to take time to consciously de-stress. Many people find practicing yoga, meditating, and being in, or looking at nature to be relaxing. However, there is no "right way" to relax. There may be other activities you find calming such as painting, playing an instrument, petting a beloved pet, knitting, spending time with your grandchild, etc.
If you haven't been able to relax recently, I encourage you to dedicate some time and do something you find relaxing. If you're not sure where to begin, I encourage you to experiment with activities that have helped you in the past or activities that sound appealing to you. Of course, you don't have to take this journey alone. A health coach may be able to help you select a relaxation technique that works for you and provide support as you make that relaxation technique a habit.