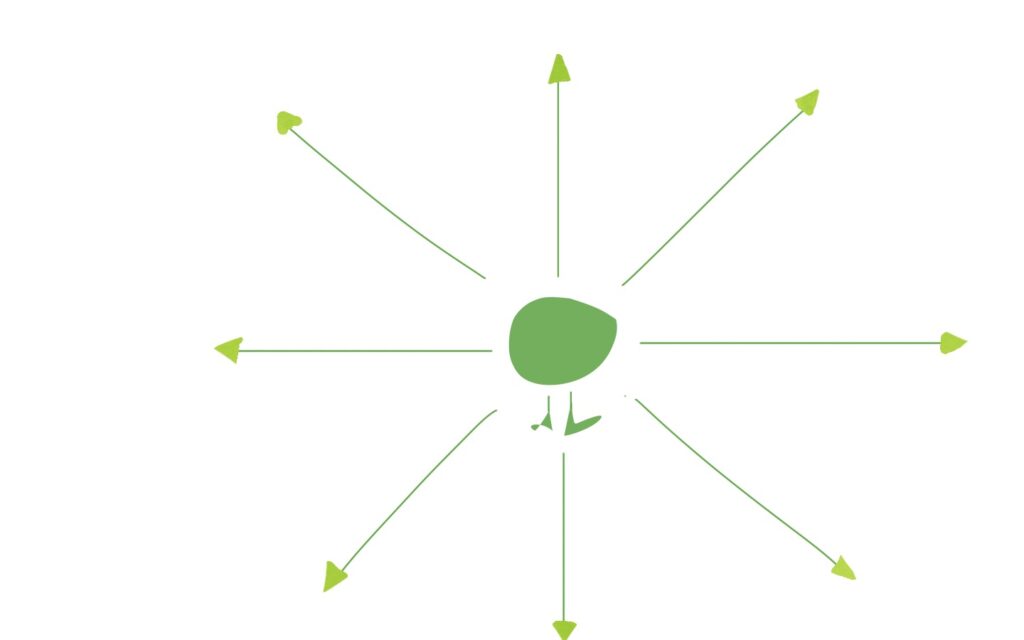 There's a saying in economics, "There ain't no such thing as a free lunch," and the effort to curtail the spread of COVID-19 is no exception. I think we can all agree that the mandates in use to flatten the curve have repercussions. During this challenging time, many of us are bearing some kind of burden—some more than others.
One of these repercussions is loneliness. It sounds obvious, but maybe it needs to be said more simply — social distancing is isolating. Whether you are living alone or living with family, it is likely that your face-to-face interactions have either dwindled drastically or become practically non-existent. Those few interactions outside of the home that remain, such as seeing others at the grocery store, are strained at best, as everyone tries to follow the social distancing procedures.
If you're feeling lonely, please know that you aren't alone. Many people are wading through the same difficult feelings you are. I encourage you to reach out to others with the tools that are still available to you whether it's a phone call, text message, FaceTime, Zoom, Skype, etc.
I also encourage you to exercise because research shows that exercise can help improve your mood. If you are new to exercise or are unsure how to exercise within the confines of your home, I encourage you to reach out to a virtual trainer or coach. Not only will you gain the benefit of connecting with someone, they can also help you safely develop or adapt a workout to your specific needs.
Thanks for reading. I hope you have a safe and health week.