She Should Know Better
She Should Know Better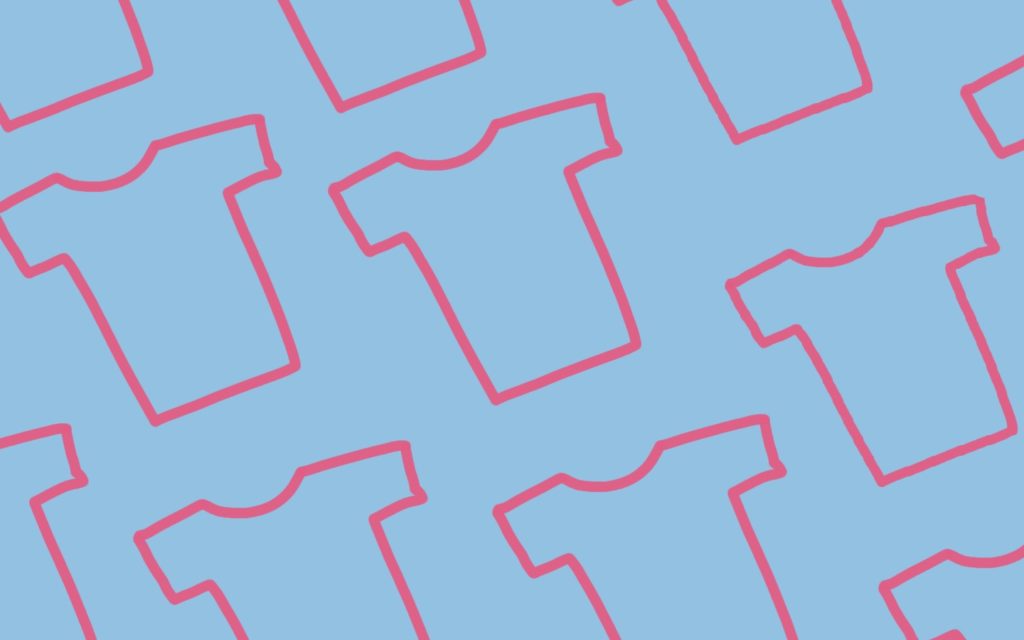 We are getting oh-so-close to swimsuit season. The days are longer, the breeze is warmer, and the sun is brighter. It is the perfect time to take your workout to the water. But for some of us, wearing a swim suit sounds about as appealing as going to the dentist.
I was probably about six years old at the time, but I can still recall the first time I felt uncomfortable in a swim suit. I had just entered the water when an older girl at the pool approached me and told me that a girl sitting on a lawn chair was dressed inappropriately. Her comment didn't make sense to me, so I asked her about it. She explained that the girl was so big that she needed to wear a T-shirt over her swim suit.
I didn't think that the girl was dressed inappropriately. Like me, she was wearing a one piece swim suit. I then looked more closely at the older girl's outfit —she was wearing a baggy T-shirt. I immediately asked her whether I should have been wearing a T-shirt too. She said that "It was ok for me because I was little, but that other girl should know better."
At the time, I thought that she was older and wiser, so I believed her. I wondered when I would have to wear a T-shirt at the pool. Just in case, I tried wearing a baggy T-shirt for a while. However, I found it cumbersome when I wanted to swim. It took me a long time before I realized that she was wrong.
I'm not sure what compelled that older girl at the pool to wear a T-shirt and criticize others who weren't doing the same. Maybe she had a similar encounter at the pool. It is unfortunate that these lies spread so far and affect people for so long.
If you typically avoid the pool because of "swim suit anxiety," I encourage you not to get caught up in the outfit. Wear a bikini, a Speedo, a tankini, a one piece, board shorts, swim trunks, a swim skirt, a T-shirt, a rash guard, jammers, swim tights, a burkini, swim pants, or a dress. Be sure that you feel comfortable in it and can move in it. Once the water envelops you, it doesn't really matter what you're wearing. You are weightless. You are beautiful.
The water feels great; come on in. Hope to see you at my next aqua yoga class.
Have a safe and healthy week. Thanks for reading.