The Commonality Between Health Journeys and Raindrops
The Commonality Between Health Journeys and Raindrops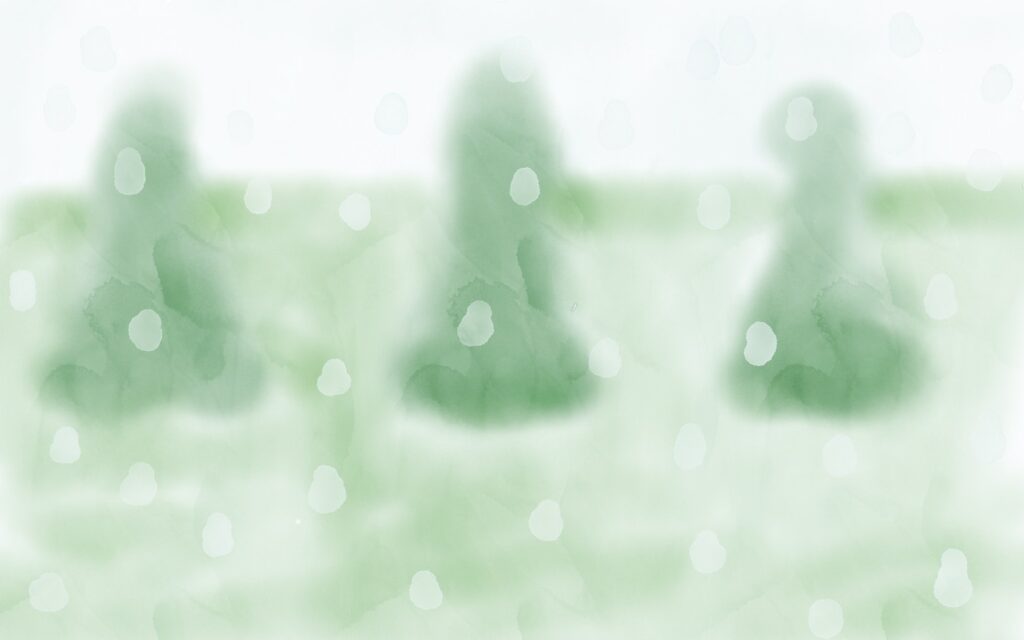 Because we have been experiencing some rain lately, I've found myself watching the raindrops accumulate on my window. While I've witnessed this happen many times, this time I saw it in a new light.
It was as if these raindrops were on a journey with the eventual goal of making their way to the bottom of the window. I watched as the raindrops splattered all over the window. Sometimes, with a little time, they were able to start their journey on their own. Many times, it took another raindrop joining forces with them to start moving.
It reminded me a lot of our health journeys. We all start in different places. Some of us start out at the top of the window and have a long journey filled with many obstacles, while some of us have a shorter one. Regardless of the distance, sometimes we get stuck. Some of us are able to devour information on health, and then implement what we've learned. Many times, we don't have the time or energy to devout to learning the tolls and skills we need. Alternatively, we may have an idea of what to do – but aren't able to implement it on our own. Instead, we benefit from more assistance- a personal trainer, health coach, or other fitness professional to guide us.
If you're stuck, and would like some assistance, I encourage you to seek some guidance. While of course I'd love to help you, if you don't live in the Greenville area and aren't comfortable working virtually, I hope you find someone in your neighborhood to assist you.
Thanks for reading. I hope you have a save and healthy week.