The Struggle Is Real
The Struggle Is Real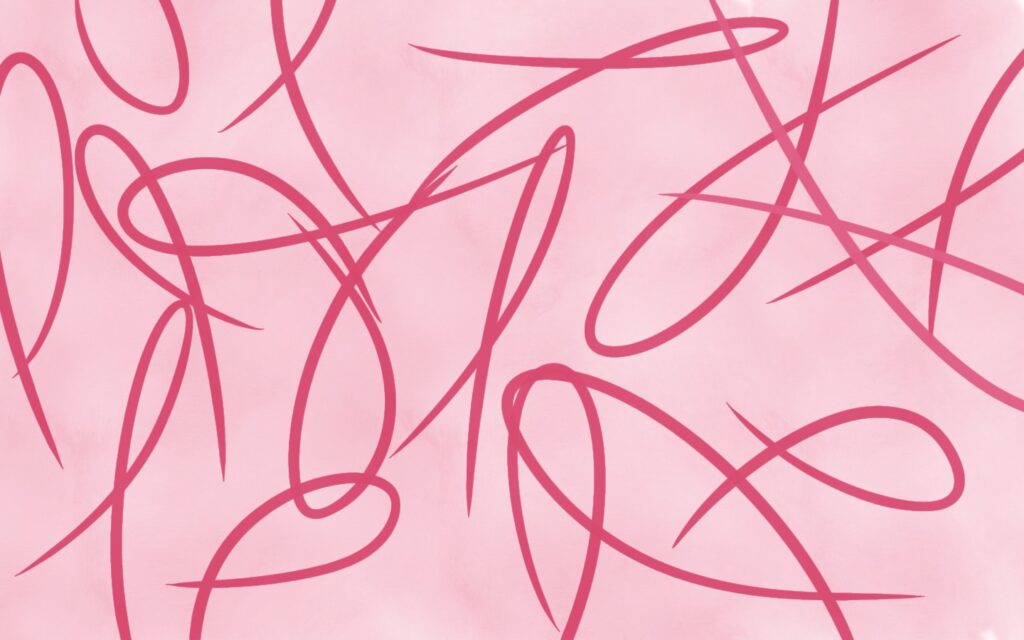 As many of you know, October is breast cancer awareness month. This month many organizations throughout the world host events to promote awareness and raise funds. Breast cancer is one of the most common cancers, and I think most people would agree that these events are important and encouraging.
However, I know from working with people who were being treated for or had survived other types of cancers, that breast cancer awareness month can be challenging because they feel overlooked. One person I worked with explained that after her diagnosis of another type of cancer —including a dire prediction that she would have less than ten years to live —she was given a goody bag with pink breast cancer ribbons and pins.
Struggling with a chronic condition isn't easy: whether you are suffering from cancer, multiple sclerosis, Parkinson's disease, heart disease, diabetes, back pain, etc. For those of you who are currently struggling with your health, please know that many recognize your struggle. I know that I do. 
You matter. Take care of yourself, and don't be afraid to reach out for help. Just like there are a lot of people that care about folks with breast cancer, there are a lot of people who want to help you too. As John Watson once wrote: "Let us be kind, one to another, for most of us are fighting a hard battle."
Thanks for reading. I hope you have a safe and healthy week.