Training for the competition of life
Training for the competition of life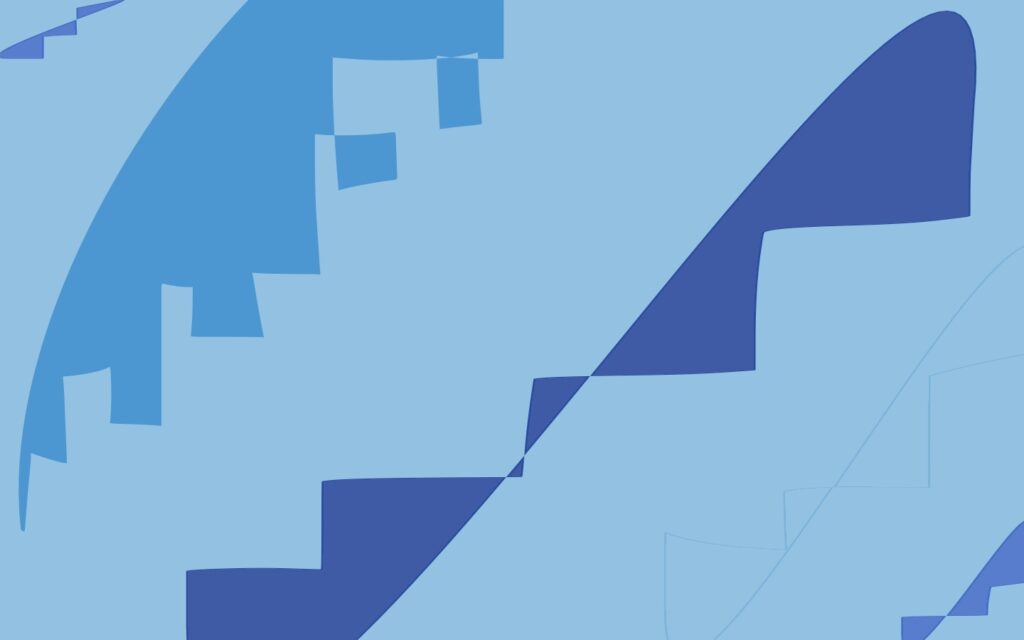 Recently, a member of a gym where I train stopped me in the middle of my workout and asked what I was training for — a fitness competition or an athletic competition? I said, I'm just training. Of course, hindsight is 20/20, but I should have responded that I'm training for the competition of life.
Life can be challenging, and it's even more challenging when our bodies aren't functioning to the best of their abilities. Even if we choose to be fairly sedentary, our lives often require our bodies to perform various feats of fitness. Have you ever struggled to lift heavy furniture, gotten out of breath on your way up a flight of stairs, or struggled to turn and look to see if anyone was in your blind spot in busy traffic? You may not need to complete these tasks of fitness regularly, but training regularly will help you be prepared for when they do come up.
If you're not currently training for the competition of life, I encourage you to get started. If you need some guidance along the way, don't be afraid to reach out to a fitness professional.
Thanks for reading. I hope you have a safe and healthy week.